Well we have thread for varations so i thought we could have a thread for Errors that we find. Thought it would be something different. Heres some of my errors.
you cant tell by this pic, but the frame is acutally bent at the back of the second engine.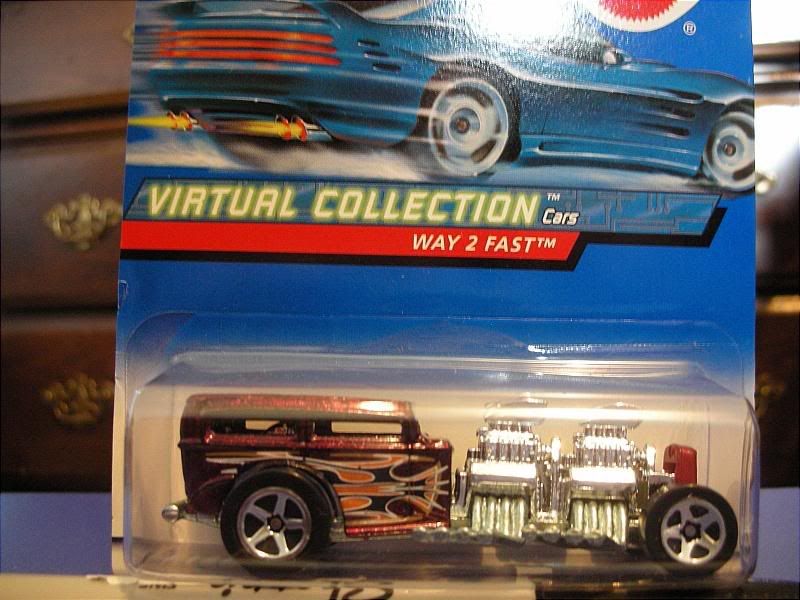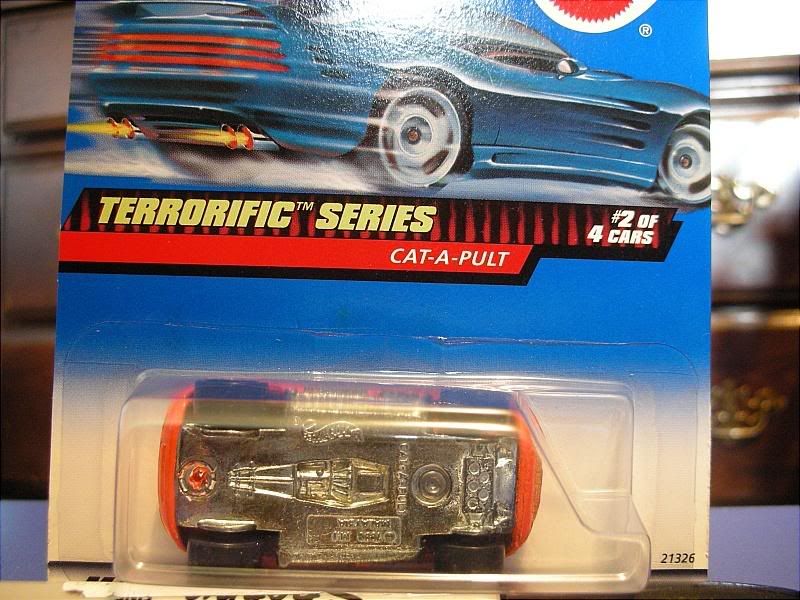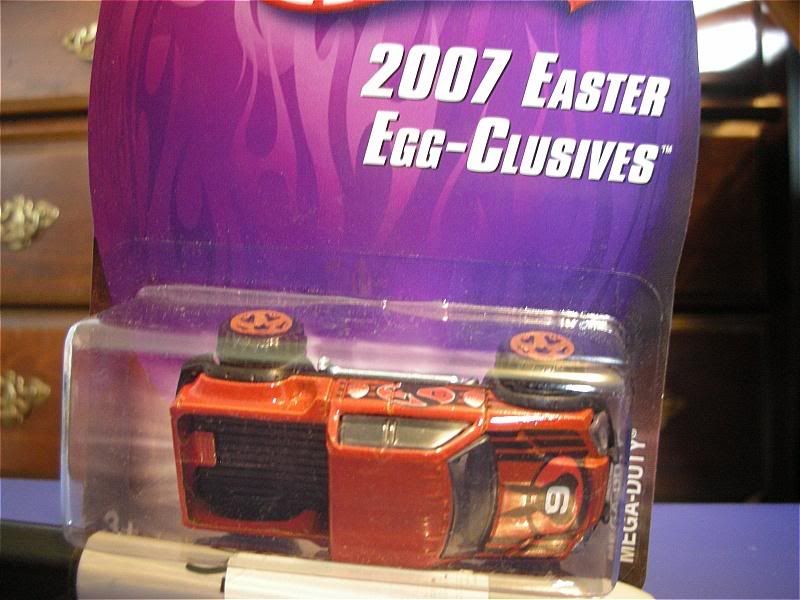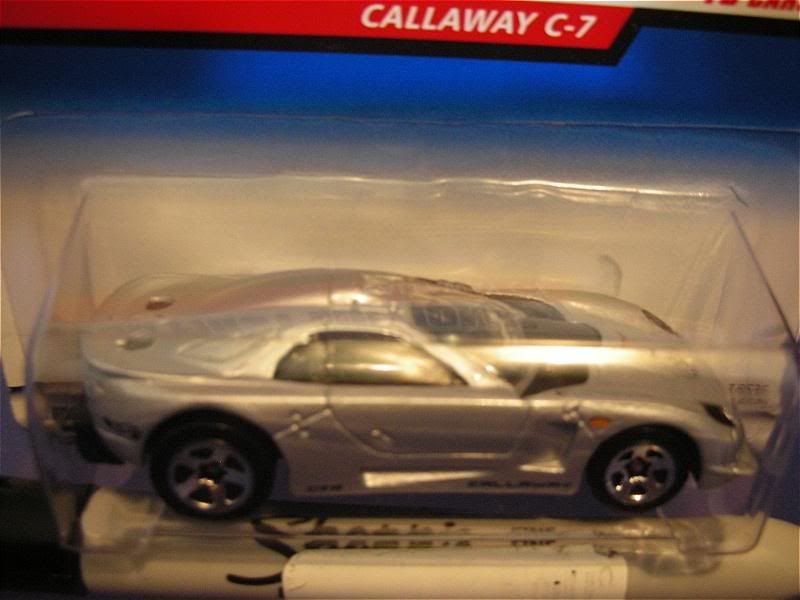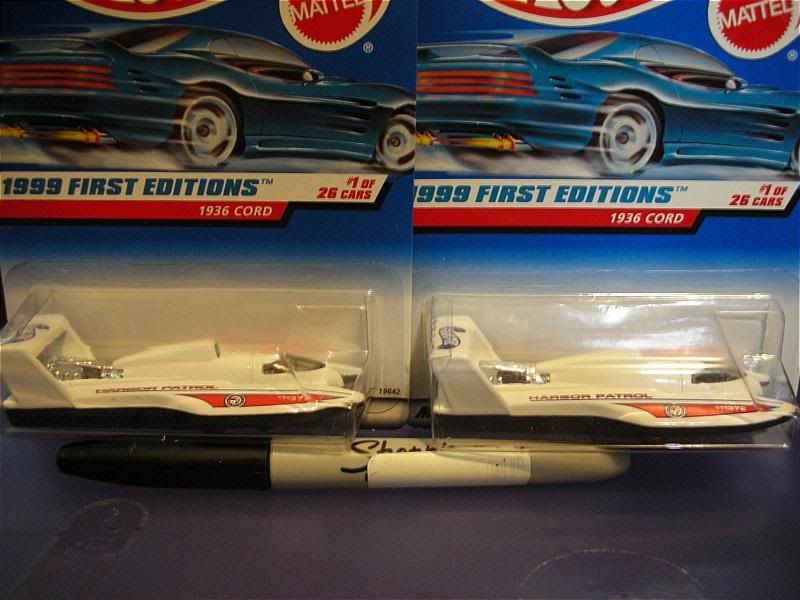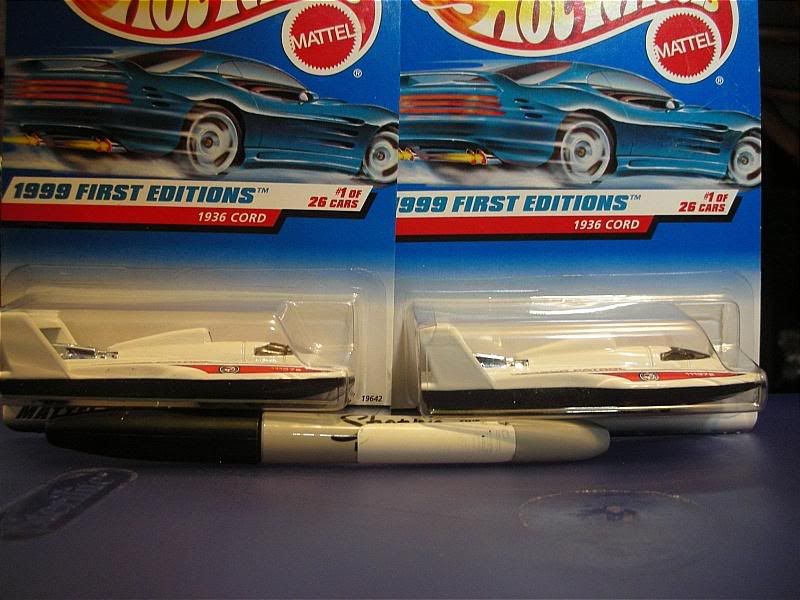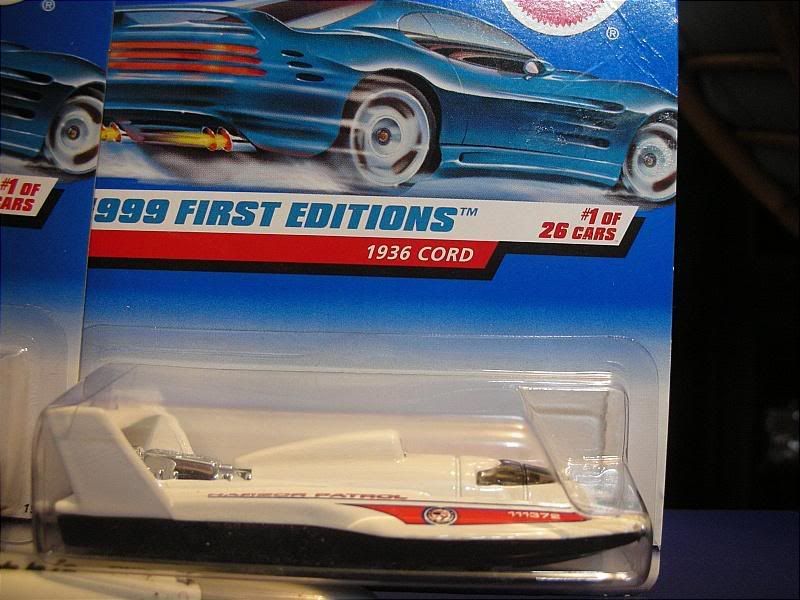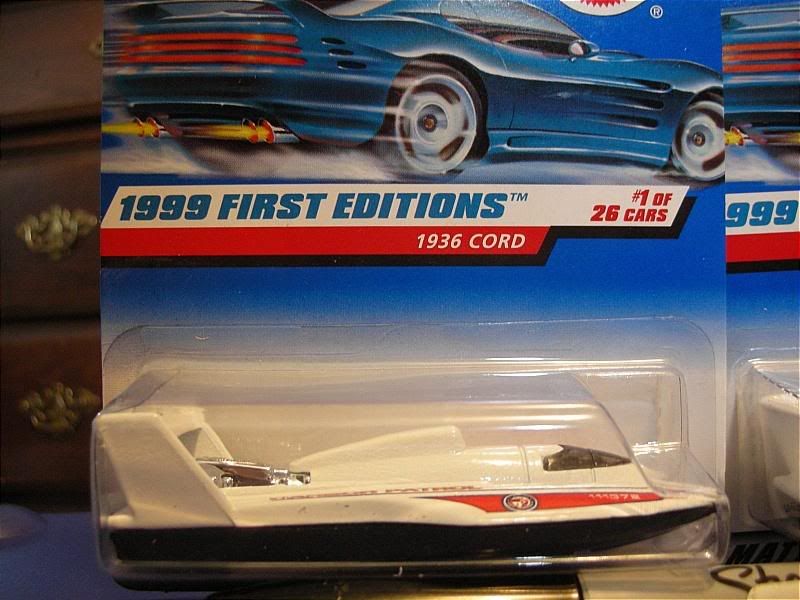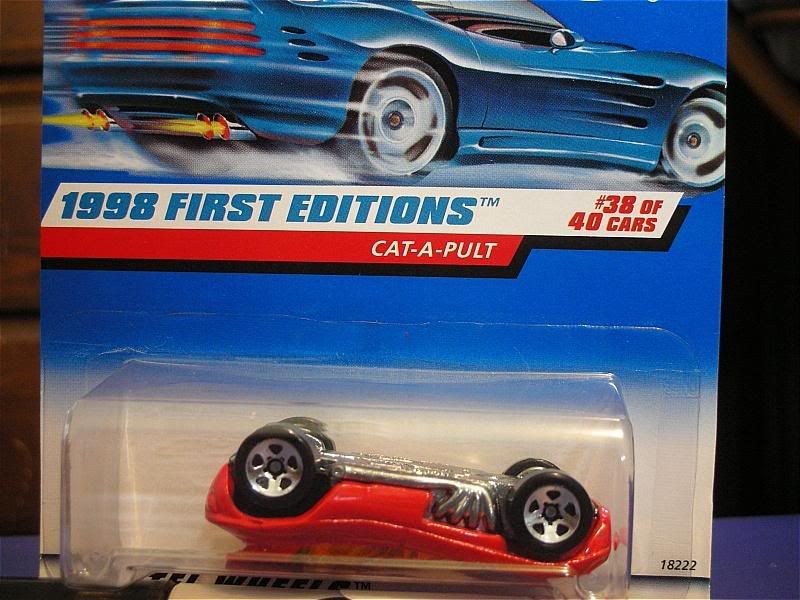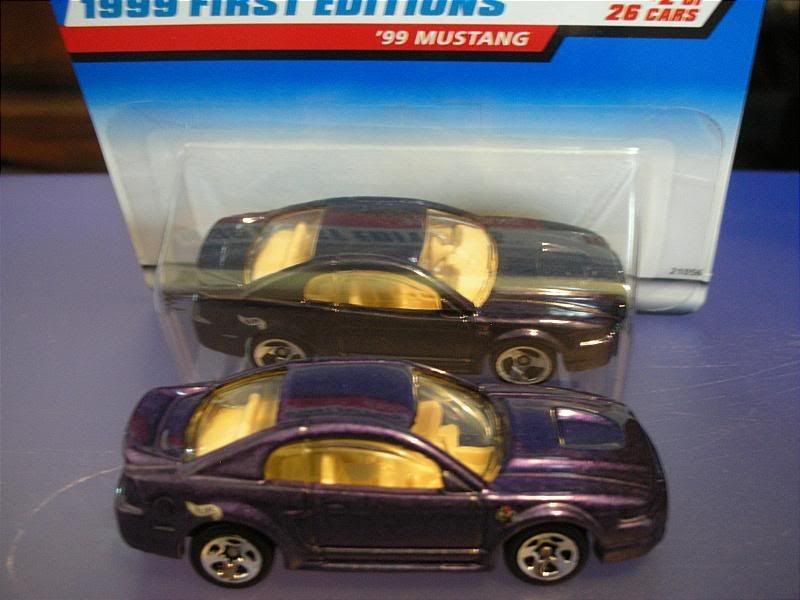 on this one the lettering is off centered..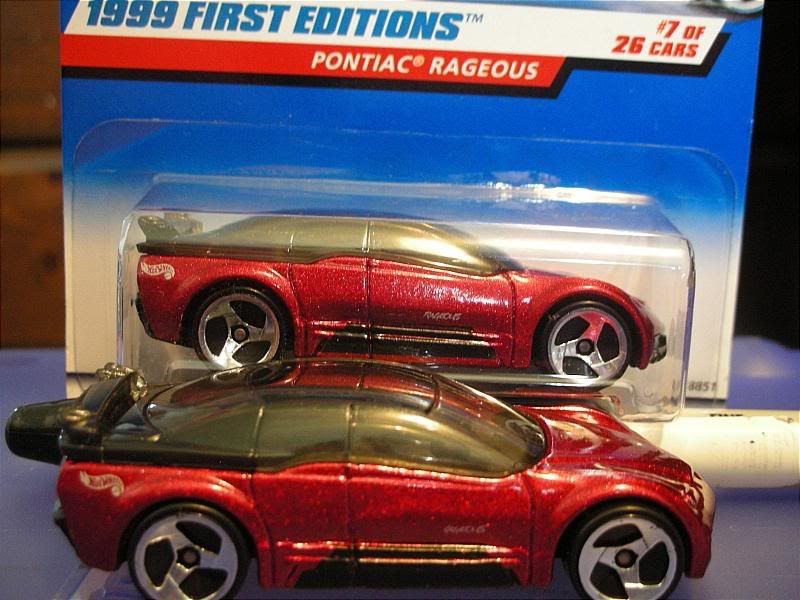 The paint on this one is all globbed on.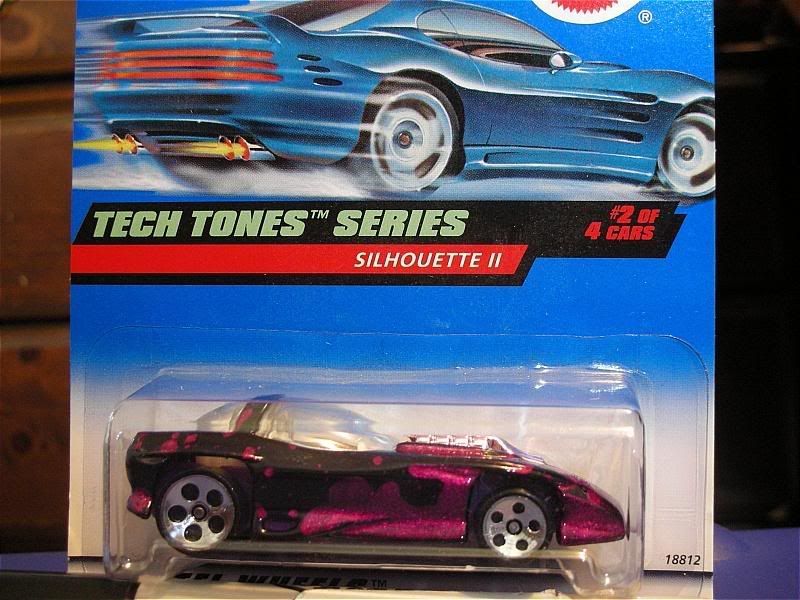 Check out the lettering.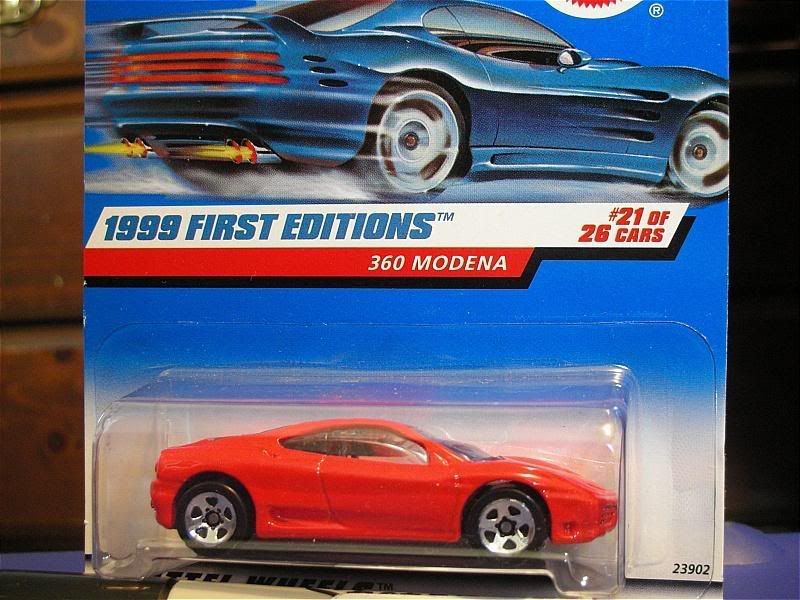 What kind of errors did you find