Moderators: sfamiler, dmartin151, RollinFast, chargerman6904
Rocketeer

Posts: 395
Joined: Fri Jun 05, 2009 8:15 pm
Contact:
A RAOK from a Dear friend.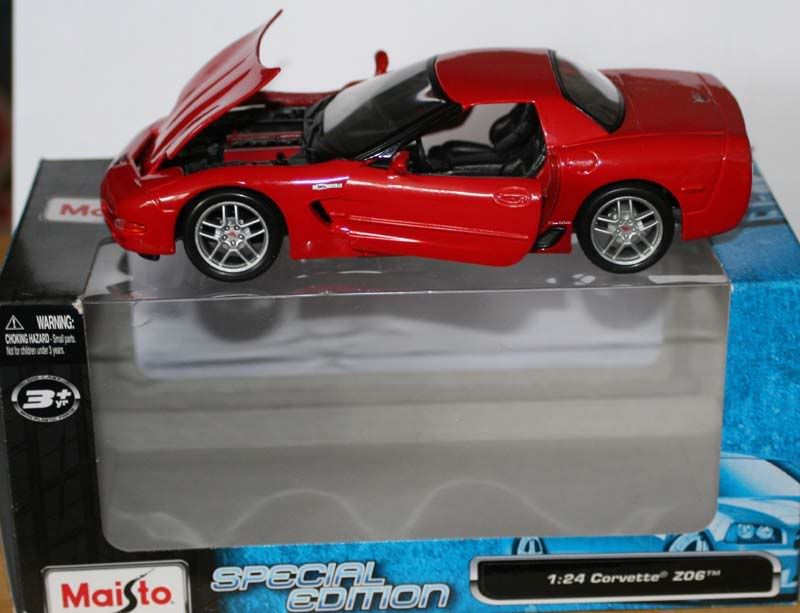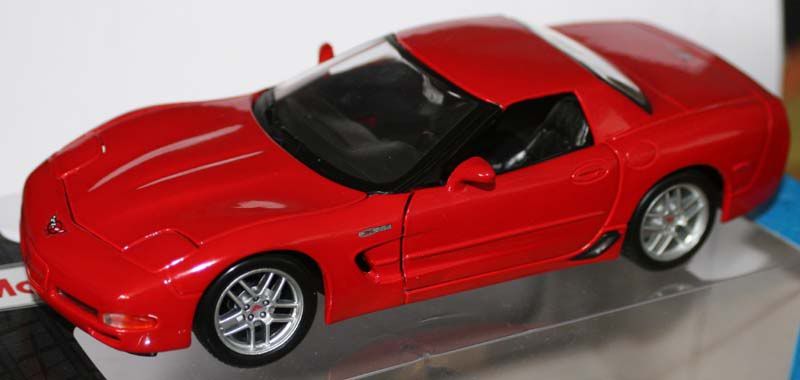 ---
---
Classic Muscle

Posts: 1389
Joined: Thu Jun 04, 2009 8:16 am
Location: West Leechburg, PA
Cool!!
---
Classic Muscle

Posts: 1490
Joined: Wed Sep 19, 2007 5:07 pm
Location: Keystone Heights Florida
Very cool
---
Classic Muscle

Posts: 1319
Joined: Wed Jun 03, 2009 10:04 pm
The Maisto Special Edition series is an understated one when seen next to the Jadas and Maisto Customs. I like it because they're inexpensive and come in interesting casting choices. That's a nice Z06.
Dairy Delivery, VWs, Pontiacs, Mustangs, Mopars, European cars (Esp. Ferrari and Lamborghini), & Matchbox by Lesney
---
Very nice, Bill.

I collect Baja Bugs, VW Bugs, VW Bug Convertibles, VW Drag Buses,
VW Drag Trucks, VW Karmann Ghias, and VW T1 Drag Buses.
---
---
---
Who is online
Users browsing this forum: No registered users and 1 guest