Moderators: sfamiler, dmartin151, RollinFast, chargerman6904
Found a white lightning today. Looking to trade it for hotwheels if anyone's interested pm me.
[img][img]http://i153.photobucket.com/albums/s236/coolcarl_photo/cars309.jpg[/img]
[/img]
---
---
Homer

Posts: 255
Joined: Tue Aug 21, 2007 1:30 pm
Location: Scranton,PA
Nice, i have 3 white lightnings myself.
---
Classic Muscle

Posts: 1102
Joined: Sun Sep 18, 2005 1:17 pm
Location: Mineral Point Pa
Nice WL, I had one once, but I gave it to Packrat, I don't collect them myself.... you should get a good trade for it.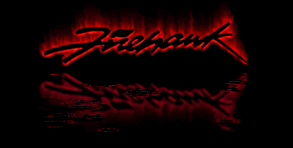 Looking for:
dairy delivery vw's gmc motorhome hiway hauler
55 panel truck bone shaker buick gsx
amc javelin ferrari's firebirds
blackwalls redlines
license plates older hub caps
---
---
---
Who is online
Users browsing this forum: No registered users and 1 guest