I found this at Toys R Us.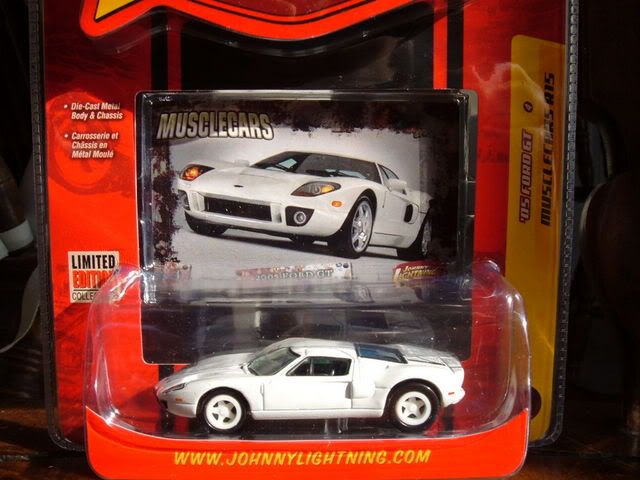 Anyone know how to tell if this is a White Lightning?
There were white ones but with dark gray wire-spoke looking wheels there with it. The base is bare metal, the interior has dark colors, and there is nothing saying "white lightning" on the package, just the white plastic wheels on a white GT...